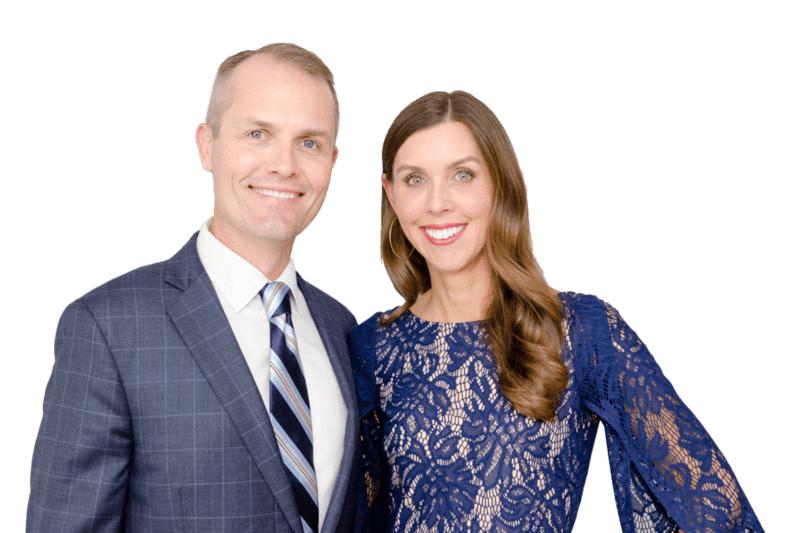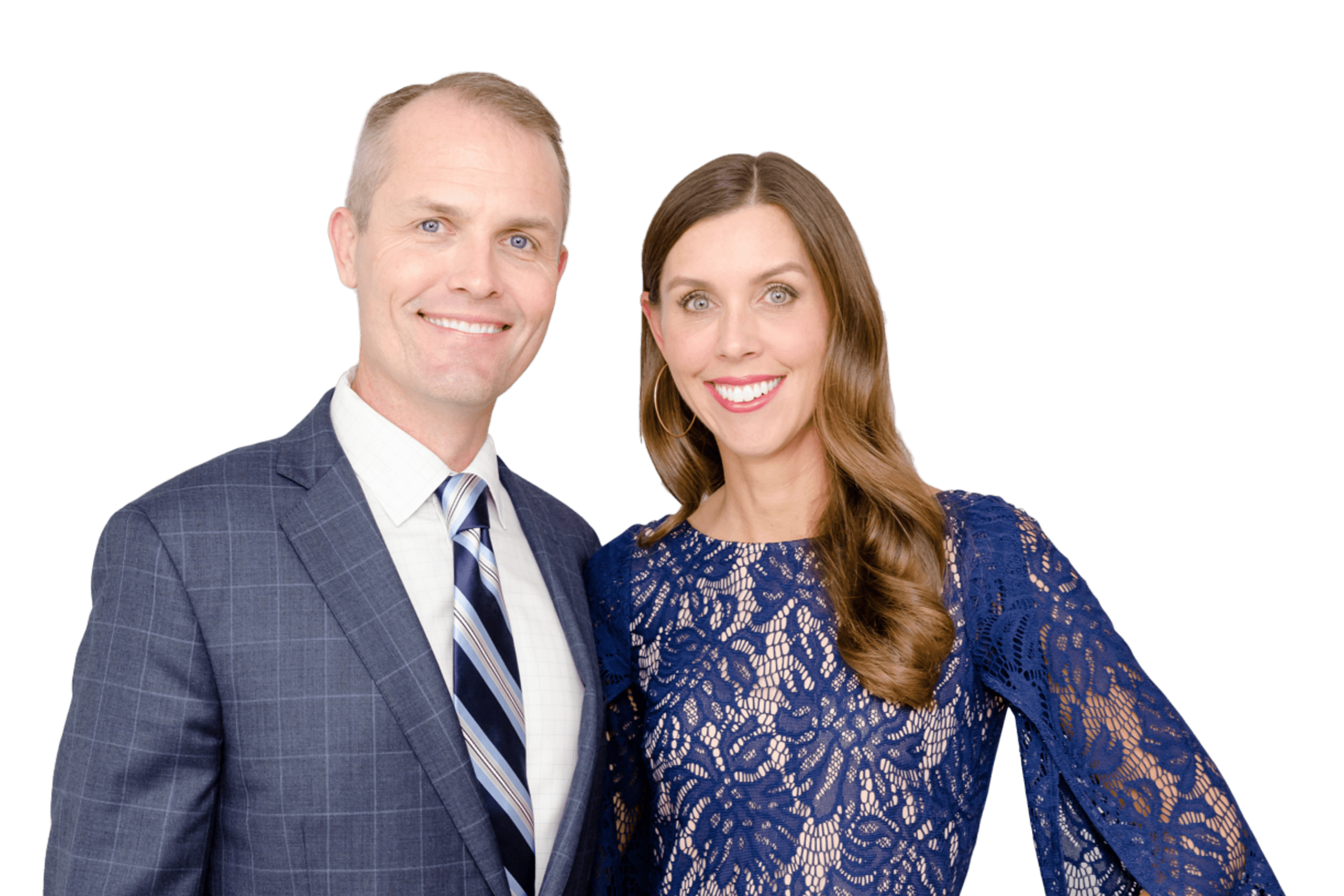 Meet the Barclay Group
At The Barclay Group, we are committed to achieving 100% satisfaction for all of our clients. We are proud of our continuing success, especially when it comes to meeting the real estate needs of all of our valued clients.
With more than 15 years of experience in the business, we know Brevard real estate and we know its communities, its neighborhoods, its schools, and its businesses.
Our goal each and every day is to do the best job possible for our clients. We are proud of the feedback we receive from people we have worked with. It means a great deal to us to hear that our clients describe us as responsive, knowledgeable, professional, and diligent. They appreciate the fact that we strive to make an exciting and challenging time less stressful. We are grateful for the many referrals that we receive, and for the clients who have become like friends and return whenever they need real estate services.
Whether you're buying, selling, or just looking for your future dream home, we're always happy to help you with all of your real estate needs. We specialize in Viera new construction, single-family homes, and condos and we make use of the latest technology, which is a huge benefit to our clients. Above all, we take pride in our quality of service and commitment to our clients.
We will work tirelessly to meet your needs and to exceed your expectations. Choose two names you can trust… The Barclay Group and eXp Realty, LLC.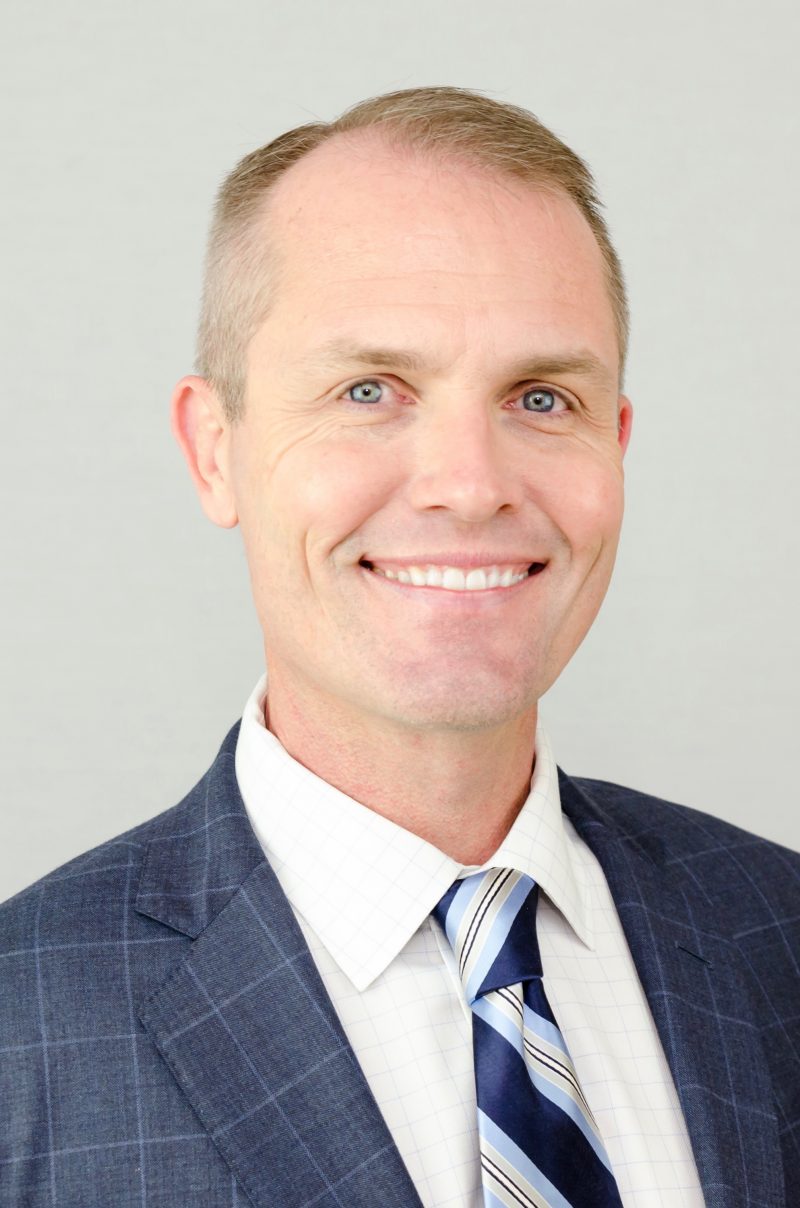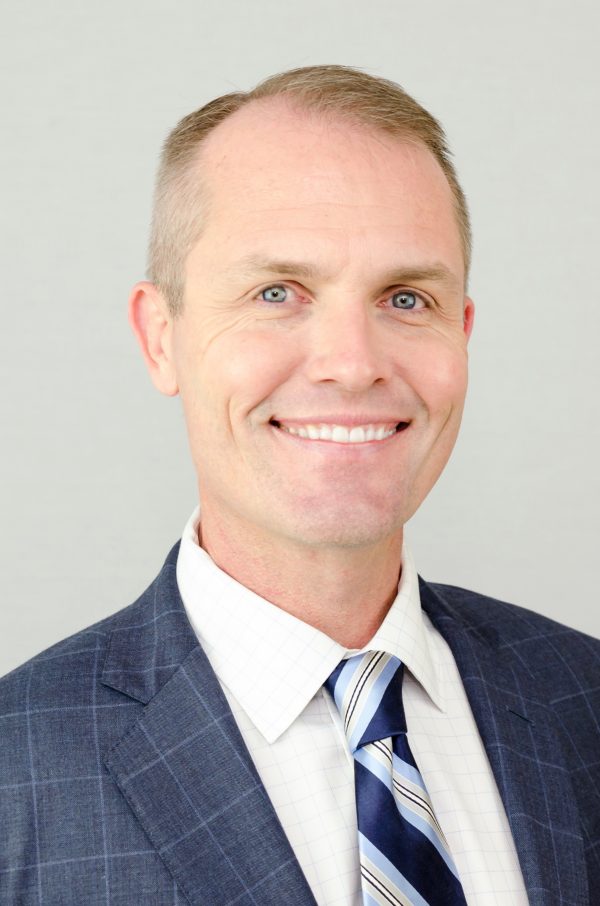 As a licensed real estate agent and Broker-Associate like his wife, Abby, Andy is a top-producing full-time Realtor with the eXp Realty, LLC. He is also an Accredited Buyer's Representative, which means he can look out for your interests when you need it the most!
Andy enjoys staying ahead of all the latest technology trends in real estate and is a member of the Institute for Luxury Home Marketing, a definite advantage for anyone buying or selling in an exclusive area.
Why did Andy decide to become a real estate agent in Brevard?
Born in Greenfield, Massachusetts, Andy grew up in an Air Force family that moved to Brevard County in 1987. After spending four years as a sixth-grade teacher in Orange County, Florida, he decided to take a position in new home sales. Both his father and sister worked for a large homebuilder and, after spending a summer working with them, he knew he had found his true calling. This background in residential construction and new home sales is an asset not only for his clients interested in purchasing new construction but also for clients who are considering resale homes and condominiums.
Later, when Andy was already working in real estate, he met his wife, Abby, and both immediately knew they wanted to have a family-owned real estate business in Brevard. It was important for them to have the flexibility and autonomy to do what was best for all of their clients. Forming The Barclay Group enabled them to meet their clients' needs with the highest level of integrity, professionalism, and dependability.